Home » eCRM Events » Email & More: A Q&A With… » Email & More Season 3 » [On-Demand] The Ins and Outs of Email Deliverability
Series 3, Episode 5, Tuesday 23 August 2022
Email & More… The Ins & Outs of Email Deliverability
As ISPs develop new ways to restrict inbox access, deliverability experts are discovering new methods to get more wanted emails delivered. These include authentication, load-balancing, domain and IP reputation and others. Good deliverability is an art! 
Learn more about how to reach the inbox from our panel of experts: Amir Hussain Khadim (ex-Qatar Airlines), Kath Pay (Holistic Email Marketing) and episode host Skip Fidura.
Amir Hussain Khadim
former
Manager Owned Media
Kath Pay
Founder & CEO
Skip Fidura
Fractional CMO
Our panellists will address these questions and more:
I know about SPF and DKIM, but what about BIMI and DMARC – are these necessary for good deliverability?

What is load-balancing, and why do I need to know about it?

Should transactional and marketing emails be sent from different IP addresses?

How will I know if my emails aren't reaching the inbox 

What must I do to fix deliverability problem?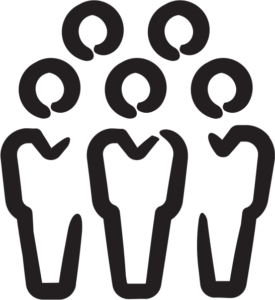 We have an awesome team of holistic email marketing consultants!
Need help with deliverability? Holistic Email has over 20 years of experience in helping hundreds of brands resolve their issues and get into the inbox. See how we can help you today.