Home » eCRM Events » Holistic Live! – Email Marketing Events » Holistic Live! Together » Holistic Live! Together in London February 2019
Our 2019 Resolution: Leave the Bullsh*it Email Practices Behind
Wednesday 27 February, 09.00-12.00
etc.venues, 8 Fenchurch Place, London EC3M 4PB
FREE*
Ask any expert, of any channel whether they have generally accepted practices being handed down through the ages, going unquestioned & unchallenged, and the answer will be a definite 'yes'. Email Marketing is no different. It's time to break with these practices and start challenging the accepted norms within email marketing.
Join Kath, Komal and our guest speaker, Catherine Loftus, to discover which practices you may want to put behind you in 2019.
Agenda
09:00-09:15 – Registration
09:15-10:00 – Breakfast & Networking
10:00-10:40 – Kath Pay, Holistic Email & Komal Helyer, Pure 360
10:40-11:20 – Catherine Loftus, TrustedHousesitters
11:20-11:30 – Q&A with Kath, Komal & Catherine
11:30-12:00 – Networking
*There are limited spaces for this B2C-focused event, vendors and agencies please contact us at together@holisticemail.com to see if we can accommodate you.
About the Speakers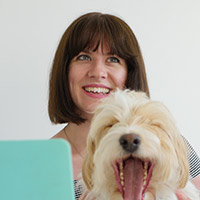 Catherine Loftus heads up CRM and product marketing for Brighton-based pet care and travel brand TrustedHousesitters. She regularly shares her passion for CRM as a speaker on the international stage, has written for email best practice guides including Econsultancy and is a member of the DMA's Email Council.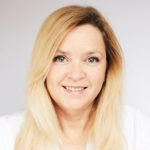 Kath Pay, founder of Holistic Email Marketing – Kath lives and breathes email marketing, with over 18 years email marketing experience, and 10 years on the UK DMA Email Marketing Council, she is regarded as an industry thought leader. Kath is recognised as one of the UK's leading Email Marketers and heads up training for Econsultancy on Email Marketing.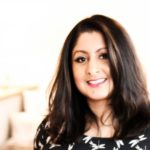 Komal Helyer, Head of Marketing at Pure360. With over 18 years of email and digital experience, Komal has a deep understanding of marketing strategy, a marketer's needs and how that translates into the use of marketing technology. She leads the Pure360 marketing team with a focus on market positioning and customer lifecycle marketing. Komal has worked with some leading brands including HSBC, Carphone Warehouse and Black & Decker.