Home » eCRM Events » Holistic Live! – Email Marketing Events » Holistic Live! Together Online » [On-Demand] Holistic Live Together @ Home May 2020
Together: A Special Holistic Live! Event @Home and on-demand
Wednesday 6th May, 10am – 12.30pm BST
@Home
FREE
On-Demand Agenda
Welcome: Adeola Sole, Holistic Email Marketing
Presentation 1: Let's Get Personal how to create a winning lifecycle strategy – Eloise Shuttleworth, Iterable
Presentation 2: Marketers to-do list: spring 2020 edition – Lea Palomba, formerly of eBay
Presentation 3: Optimise your lifecycle programmes for increased results and insights – Kath Pay, Holistic Email Marketing
Panel Discussion and Q&A: Adeola, Lea, Eloise & Kath
About the Speakers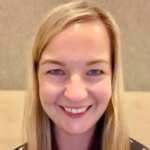 Eloise Shuttleworth, Director of Customer Success, Iterable. Eloise is a customer success and mar-tech leader, helping businesses around the world to maximize their usage of marketing automation platforms and execute best-in-class growth marketing strategies. Today, Eloise channels her love of high-growth companies and passion for creating exceptional customer experiences into launching, growing and leading go-to-market teams, having most recently opened Iterable's first international office in London.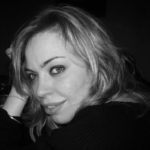 Lea Palomba, Marketing Operations, Growth and Digital transformation, ex eBay and Monster Worldwide. Lea is a transformational leader working in Marketing Operations with a focus on scalable and cost-efficient solutions for modern organizations. With an international professional profile, she brings a broad range of experience covering marketplaces – ecommerce and Jobsite, oil industry, hospitality and automotive industry, always with the customer and innovation in mind to develop sophisticated customer experiences.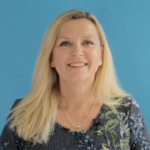 Kath Pay, CEO, Holistic Email Marketing – Kath lives and breathes email marketing and is recognised as an international email marketing thought leader. She devotes her time to developing customer-centric e-commerce journeys using a holistic, multi-channel approach. A recognised thought leader and industry veteran of over 20 years, Kath is a regular author, expert contributor, international Keynote speaker, and trainer. She has helped hundreds of brands with their strategy and email programmes, including Barclays, Hiscox, Facebook, eBay, Marks & Spencers – just to name a few.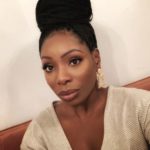 Adeola Sole – Senior Consultant, Holistic Email Marketing Adeola has numerous experience in the retail, media and travel industries. From high-end fashion to fast speed trains, she's consulted on successful data-led eCRM strategies and implemented growth opportunities with the customer journey as a key focus. Having worked with various ESPs such as Braze, Exact Target and Emarsys she is able to help you deliver your campaigns from start to end.
On-Demand Panel Discussion and Q&A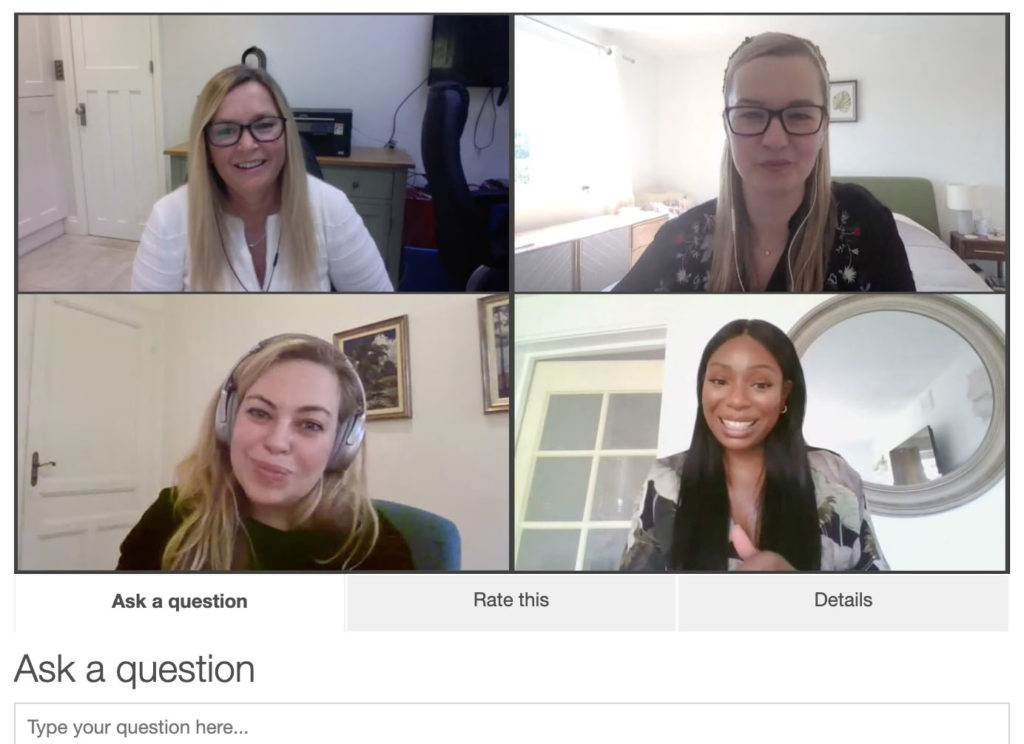 You can register and watch (or rewatch) The Panel Discussion and Q&A on BrightTALK here >