Home » Email Marketing Consultancy Services » Training » Marketing Automation Course
Marketing Automation Training Course
Thursday 18 November 2021, 1-5PM GMT / 8AM-12PM ET
Investment: £215
Online using Airmeet
Email has the highest ROI of any channel. This course will cover creation of a customer-centric customer journey using marketing automation.
About this event
Email has the highest ROI of any channel, however, it's not an island. In fact, email is the backbone of a successful digital marketing plan that is based upon the customer journey.
This marketing automation training course will cover how to achieve more conversions by creating a customer-centric customer journey by using automation throughout the customer's life stages, resulting in a smooth, persuasive and helpful customer-centric journey and delightful customer experience.
Designed to take you to the next level, this live course will reveal unique principles, tips and tactics that you've never come across before. This is not your regular run-of-the-mill email marketing course, but we will address current best practices and in doing so, we will challenge you to change your current ideas and mindset.
The course includes 2 x group exercises
Who should attend?
This course is ideal for either B2C or B2B experienced marketers or agency staff looking to move their email marketing campaigns on to a new level of sophistication.
How will I benefit?
Upon completion of this marketing automation training course, you'll be able to:
Create a customer-centric email programme using the holistic principles
Use marketing automation to nurture your leads
Robustly test and continuously optimise your programmes for the best conversions
What will I learn?
How Helpful Marketing can help both you and your customer
How to develop a robust email/CRM strategy
How Lifecycle Marketing delivers the goods
The nuances of customer journey mapping
Step by step process to creating Marketing Automation programmes
How to continually optimise your automated programmes
We're Paying it Forward – 5 free passes
In these turbulent times, we know how businesses and people have suffered, and we've been blessed to have not been overly affected. So, if you're currently in-between jobs, we'd like to offer 5 free places to this course for you to enhance your current skills and put you in a better position.
Hey, and if you want to keep it going and do something nice for a fellow email geek, then that's fab. The Email Community is a giving, and wonderful community and we're totally blessed to be a part of it.
"Kath has brought fresh perspective and insight into my team by delivering an outstanding Design Optimisation training course. The training has inspired the team to explore new techniques and to perpetually test to ensure they are appropriate for different consumers and datasets. I would highly recommend this course to anyone looking to improve and bring innovation to their Email Marketing strategy." – Lyndsey Howe, Marketing Automation Manager, Uniquest
Kath was a wonderful instructor and clearly both an expert in her field and a good communicator — I would definitely attend another of her courses in the future. I came away from her Email Marketing: Advanced course with countless new ideas to refresh our current strategy, and I feel excited and confident that these ideas will help us exceed our department's goals. — Kelly Jenkins, Condé Nast Johansens
Kath is both inspirational and passionate about everything around email marketing. Not only does she deliver training clearly and concisely, but Kath has an overwhelming ability to make you want to race back to the office and put everything you have learned into action, especially as she describes how simple each aspect is to implement. It is with great pleasure that I work with Kath, I always look forward to the next course, where we will discuss what new email strategies we have put into place, and bounce ideas off each other on how we can further improve them. — Susan Laurie, Screwfix
We invited Kath to produce a series of seminars for our staff over a three-day period to educate them in the finer points of email marketing and the "do's and don'ts". Each part of our business was addressed by Kath, from Sales to Account Managers, Marketing to Web Design and Production. In three days we accumulated knowledge and expertise which would have taken us years to acquire had we not engaged Kath. She is truly an expert in her field, and I would recommend her to anyone who wants to know more about communication through Digital Channels. She's also charming and knows how to "hold a room"! We were very pleased with Kath as an email marketing speaker and trainer, and we are already reaping benefits from her advice. — Lincoln Austin, Perspektiv
Whether you're new to email marketing or you've been doing it for a while but feel stuck, you should join Kath for one of her all-day training sessions. At the end of the day you will be inspired, you'll feel like your knowledge got organised, and/or you'll come out with a plan – you'll want to test and try to improve what you do because now you will know-how. And why.
That's what happened to me after both sessions I attended (beginner and advanced). Kath's enthusiasm for email marketing is evident and contagious, and her vast knowledge of the subject helped me figure out what to do next, how to do it, and why I should even try. Both times I learned something new and I left with a whole to-do list of all things email.
One of the things that really stuck with me was Kath saying that if you can imagine it, it can be done. She truly believes email can be great, and when you see her presentation, listen to her and work through some exercises, you'll believe it too. And you'll believe that you can be the one delivering great emails. — Marta Sloma, Azimo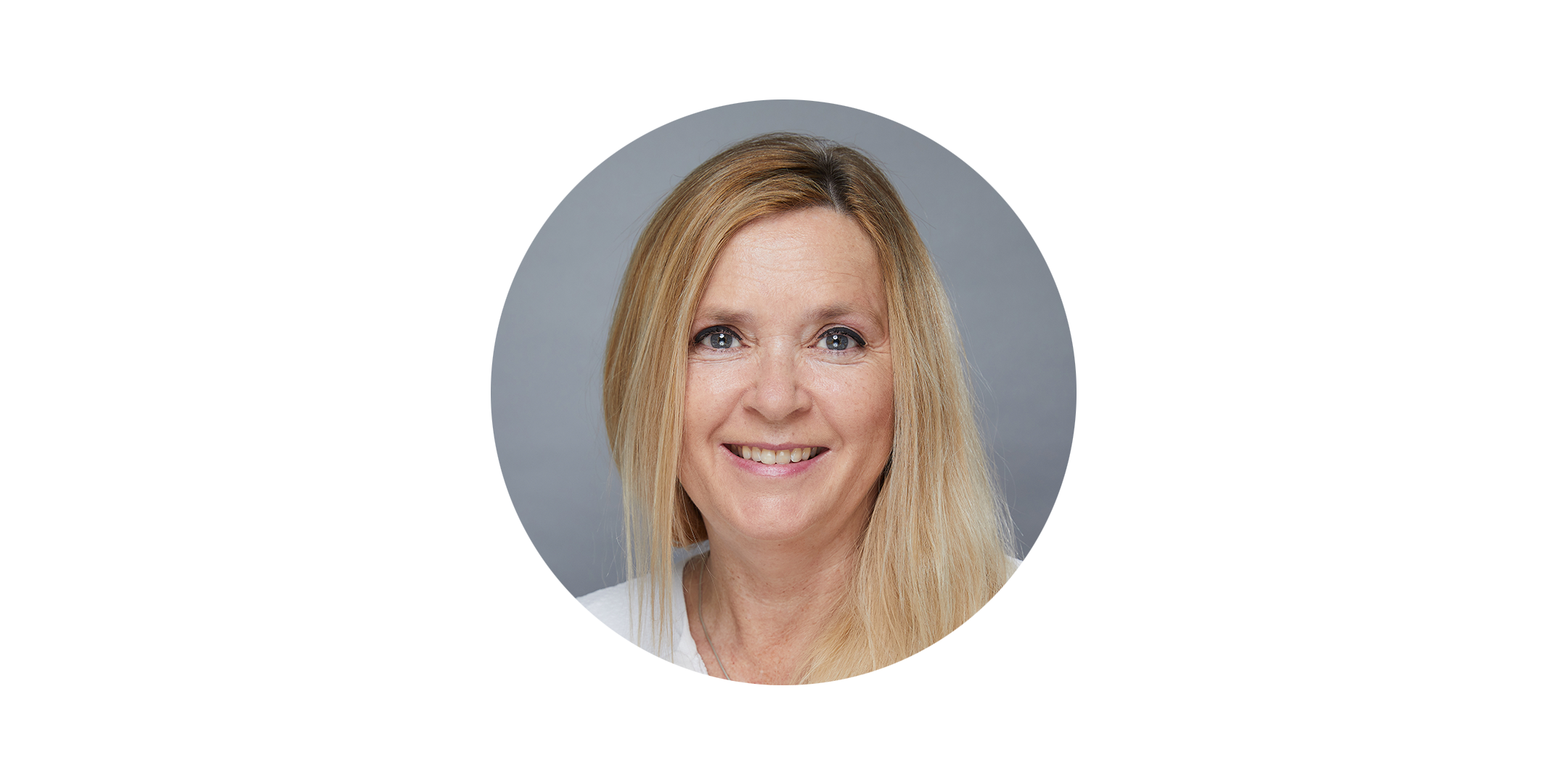 About your Trainer
Kath lives and breathes email marketing, with over 23 years email marketing experience and 10 years on the UK DMA Email Marketing Council, she has participated as a judge numerous times for DMA Awards, and is regarded as an international industry thought leader.
Winner of the ANA/EEC's Thought Leader of the Year 2021 Award, and Finalist for the 2019 Awards, she is also the author of the award-winning Amazon #1 best-seller, and award-winning "Holistic Email Marketing: A practical philosophy to revolutionise your business and delight your customers."
Kath is recognised as one of the world's leading email marketers and trainers. She has been the leading trainer in email marketing and personalisation for the past 12years. During this time she has taught courses for Econsultancy, the IDM (including the Award), Econsultancy, Digital Doughnut, B2B Marketing and Emarketeers. Kath has also lectured for the MSc in Digital Marketing Communications which is accredited by the Manchester Metropolitan University.