We are email marketing consultants who focus on your customers' journey
Just like a drop of water impacts the surface, email impacts your conversions across other channels. As a boutique email marketing consultancy, our email marketing consultants can take you to the next level of success.
SEE HOW WE CAN HELP YOU
Our Ethos
The customer, their journey and the information they provide through their actions, is at the centre of our ethos. Enabling you to benefit from email marketing strategies and email marketing programmes that achieve the 1:1 personalisation your customer's desire.
We develop data-driven email marketing strategies that are supported and enabled by technology. With our email marketing consulting services , we bring data, technology, strategy, creativity, personalisation and psychology together through our innovative approach to create effective eCRM & email marketing strategies that deliver results.
Find your email marketing consultant
You're in good company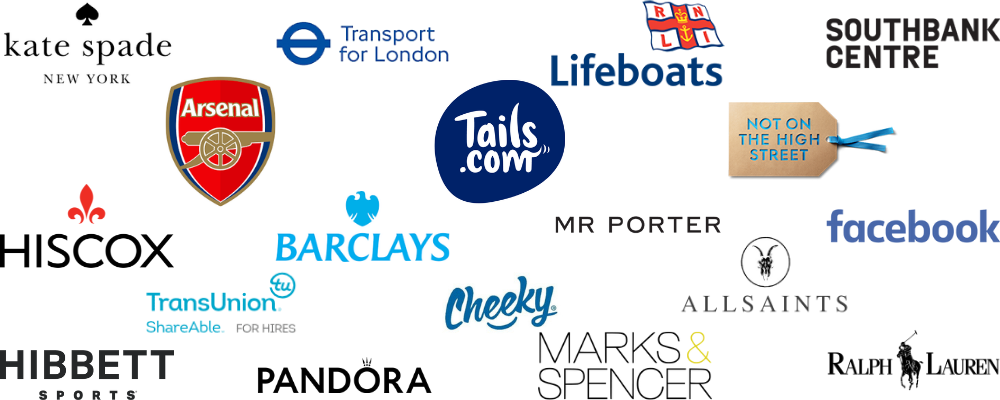 GET STARTED WITH AN
EMAIL MARKETING AUDIT
Are your email marketing and eCRM programmes achieving all that they can? Could clicks and conversions be better? Wish you could have an expert review your email and eCRM programme and feedback with an in-depth analysis?
Well, you can! An email marketing audit by Holistic's experienced email marketing consultants can highlight the strengths, and identify missed opportunities in your email marketing and eCRM programmes, so you know what is working and what can be improved.
Get started with an Audit today


The first of its kind within the realm of email marketing. A series of free online Q&A panels, consisting of brand-side and vendor-side expert panellists providing insights on all things to do with email marketing & more… Think of it like a fun and casual chat in the pub with your work colleagues!
Discover more Discussion Panels
See What Our Happy Clients Have to Say...
"The email strategy and flows that Holistic Email Marketing & Hagopian Ink created delivered a 2x ROI in 6 months. We were able to lift and sustain our online our sales by 5% – 10% through 3 basic, yet, strategic email executions. And even better, we are doing it through email communications that are on brand, improving the frequency of our brand touches with our consumers."
– Jen Pike, Cannadips
"Kath gave us a very comprehensive overview of our customer journey and helped us to see our business from a completely different perspective. When you're stuck in the detail every day, Kath's expert opinion was extremely valuable. She pointed out "quick wins" which we could immediately implement & longer term strategies that we should be thinking of. Kath offered an outsider's perspective with a wealth of knowledge. Would recommend to anyone serious about their CRM strategy!"
— Tor Hopkins, Kate Spade New York
"After neglecting the channel, we knew that we needed to jumpstart our email program. To ensure that we went down a good path, we looked to Holistic marketing to help guide our efforts to drive better customer engagement and more commerce. Kath and her team provided welcomed expertise to collaborate on our strategy and map out the tactics that drove results for our new email program. Since bringing them on, we've made great improvements with our email testing endeavors, template design and triggered workflows. If you are looking email program help, then look no further than to Kath and her team."
— Robert Dudley, Transunion
More Testimonials
How We Can Help You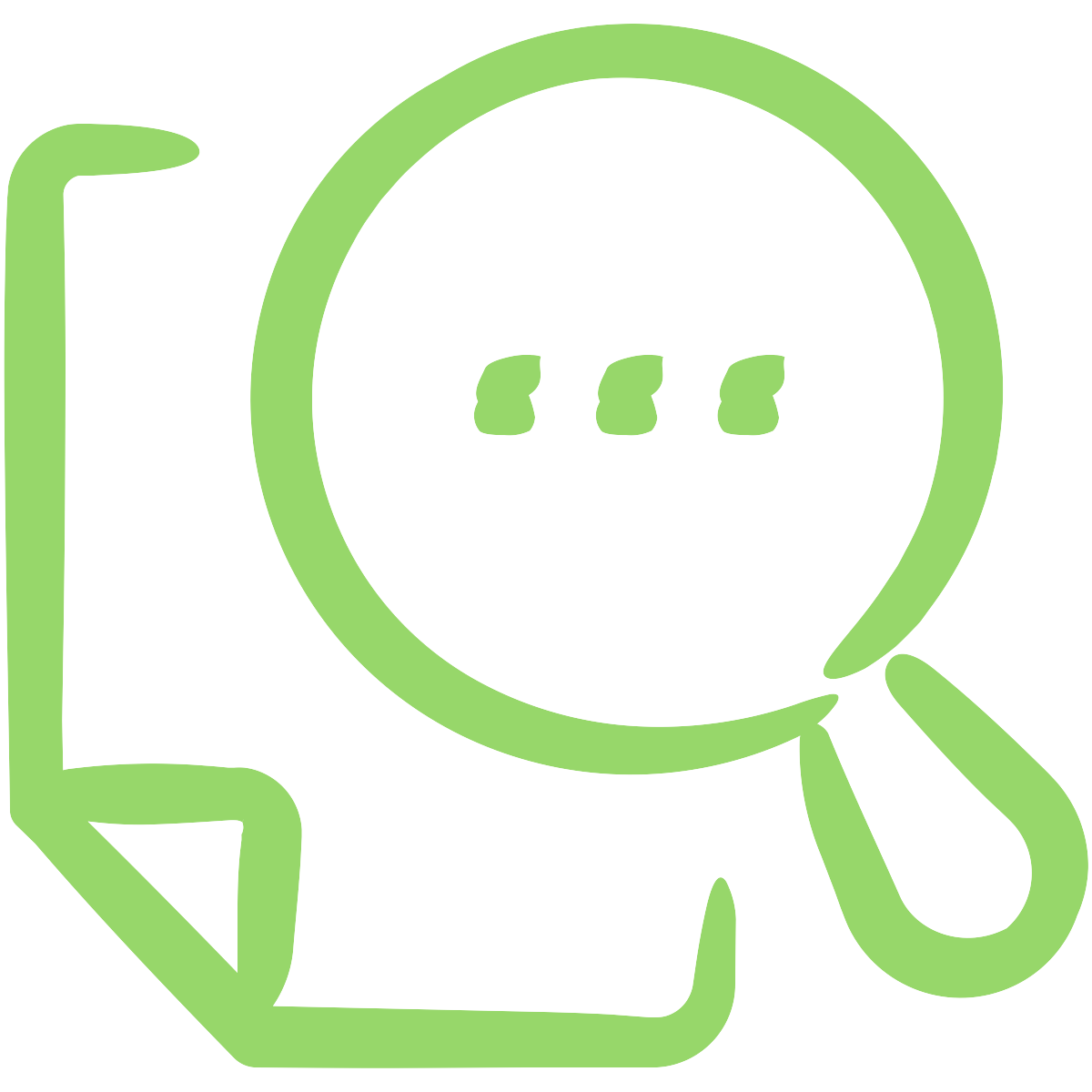 Discover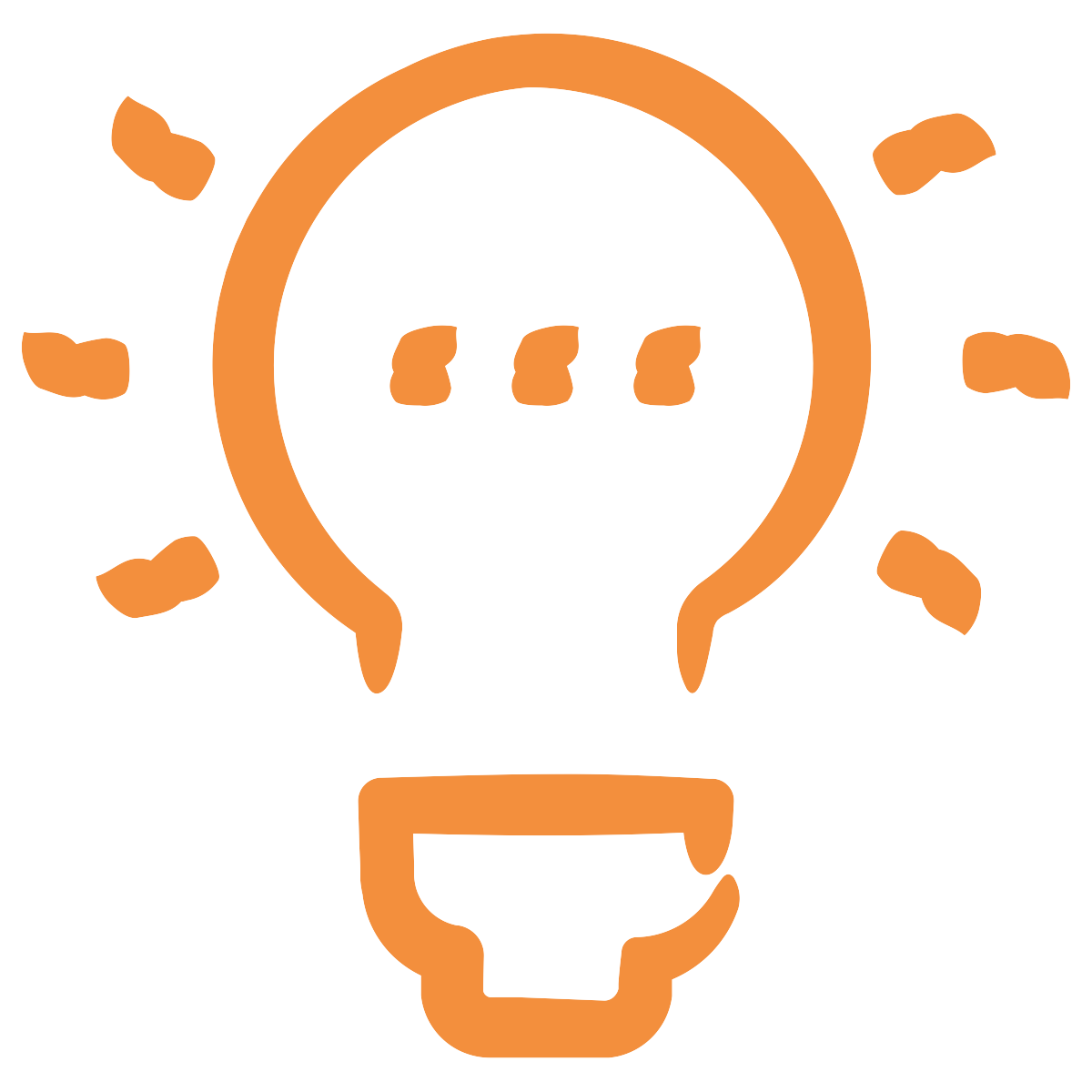 Devise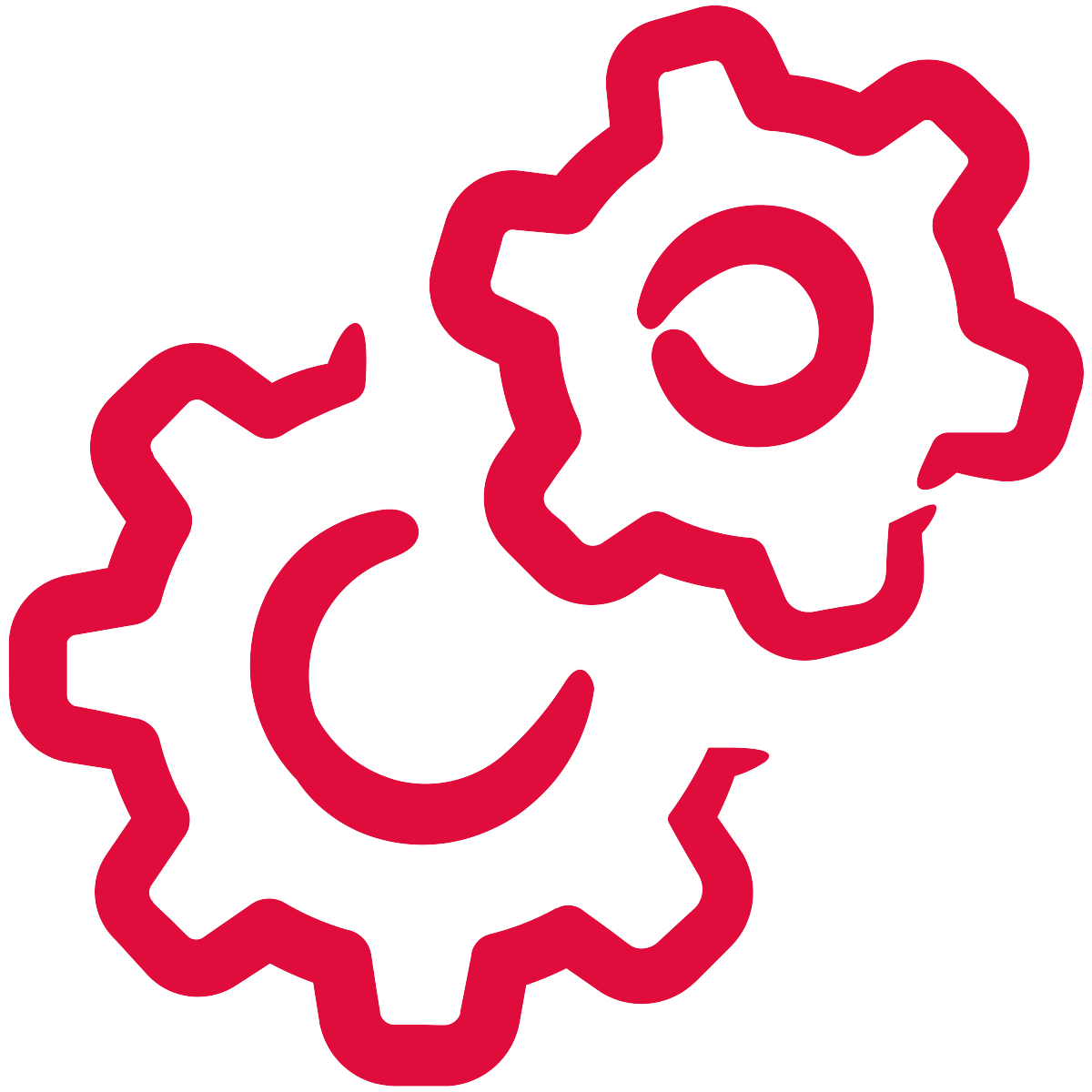 Develop
We'd love to help you