We are email marketing consultants who focus on your customers' journey
Just like a drop of water impacts the surface, email impacts your conversions across other channels. As a boutique consultancy, our email marketing consultants can take you to the next level of success.
SEE HOW WE CAN HELP YOU
Our Ethos
The customer, their journey and the information they provide through their actions, is at the centre of our ethos. Enabling you to benefit from email marketing strategies and email marketing programmes that achieve the 1:1 personalisation your customer's desire.
We develop data-driven email marketing strategies that are supported and enabled by technology. With our email marketing consulting services , we bring data, technology, strategy, creativity, personalisation and psychology together through our innovative approach to create effective eCRM & email marketing strategies that deliver results.
Find your email marketing consultant


GET STARTED WITH AN
EMAIL MARKETING AUDIT
Are your email marketing and eCRM programmes achieving all that they can? Could clicks and conversions be better? Wish you could have an expert review your email and eCRM programme and feedback with an in-depth analysis?
Well, you can! An email marketing audit by Holistic's experienced email marketing consultants can highlight the strengths, and identify missed opportunities in your email marketing and eCRM programmes, so you know what is working and what can be improved.
Get started with an audit today
Training Courses
Live online courses for email marketers. Or in-house bespoke training for teams.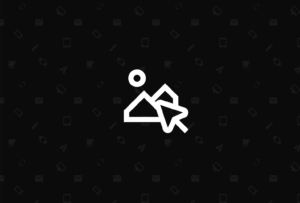 Email Design Optimisation for Conversions Course

In this course we will focus in on conversion-centered design and persuasive copywriting principles and discover how to test the elements of your messages to get the best results, as well as how to look beyond the open rate of an email as a measure of success.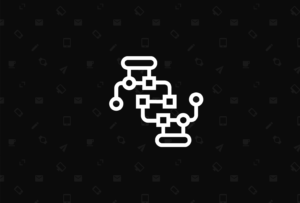 Marketing Automation Course
This course will cover how to achieve more conversions by creating a customer-centric customer journey by using automation throughout the customer's life stages, resulting in a smooth, persuasive and helpful customer-centric journey and delightful customer experience.
In-house Training
Holistic Email Marketing provides tailored in-house email marketing training solutions delivered at a location of your choice. Whether you need general email marketing training, advanced email marketing training or specialised courses for your specific sector, we can deliver a training package crafted to your needs.
Find out more
See What Our Happy Clients Have to Say...
" I took my team to a workshop with Holistic Email Marketing to review our customer journey maps. My key focus was really just to get the team out of the office and into an environment where thoughts could flow freely without the distractions of work. However I must say we got so much more than that, Kath had really done her homework on the brand and already pointed out some quick wins we could action that we hadn't even thought of. The afternoon was well structured and the team have actually taken on board her mapping technique and goal setting. Would highly recommend!
— Jo Crawford, Mr Porter
"Kath gave us a very comprehensive overview of our customer journey and helped us to see our business from a completely different perspective. When you're stuck in the detail every day, Kath's expert opinion was extremely valuable. She pointed out "quick wins" which we could immediately implement & longer term strategies that we should be thinking of. Kath offered an outsider's perspective with a wealth of knowledge. Would recommend to anyone serious about their CRM strategy!"
— Tor Hopkins, Kate Spade New York
"Faced with some specific challenges in our CRM programme, we were keen to enlist the help of a consultancy who specialised in email marketing. Holistic delivered an exceptionally thorough audit of our email marketing programme, covering every aspect of the customer journey. The audit provided clear, actionable insights and plenty of things to aspire to. We've been able to implement some improvements immediately, and have added a whole host of others to our roadmap. We are excited for the future of our email marketing programme, and we look forward to working with Kath and the team in the future."
— Justine McMenemy, Not on the High Street
More Testimonials
How We Can Help You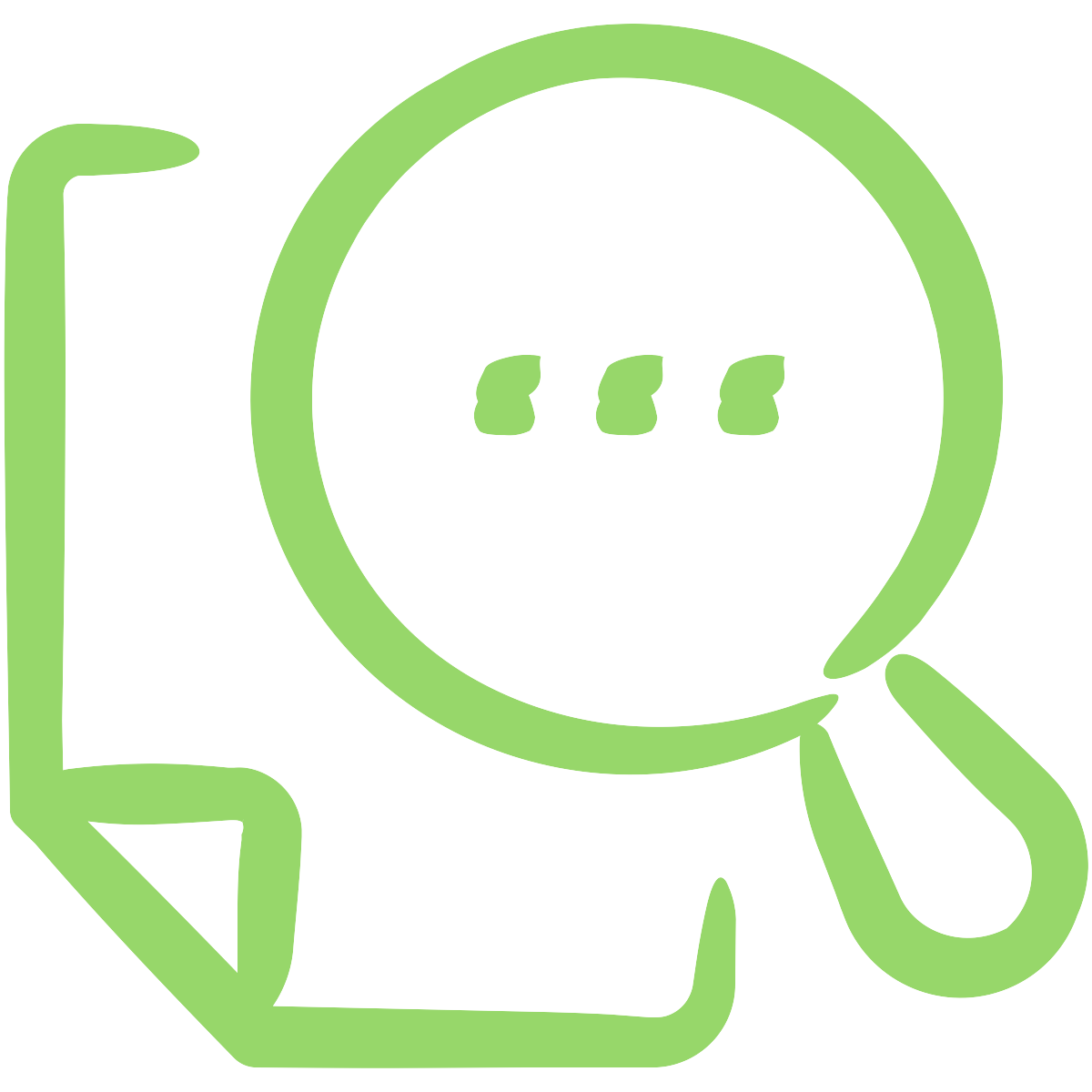 Discover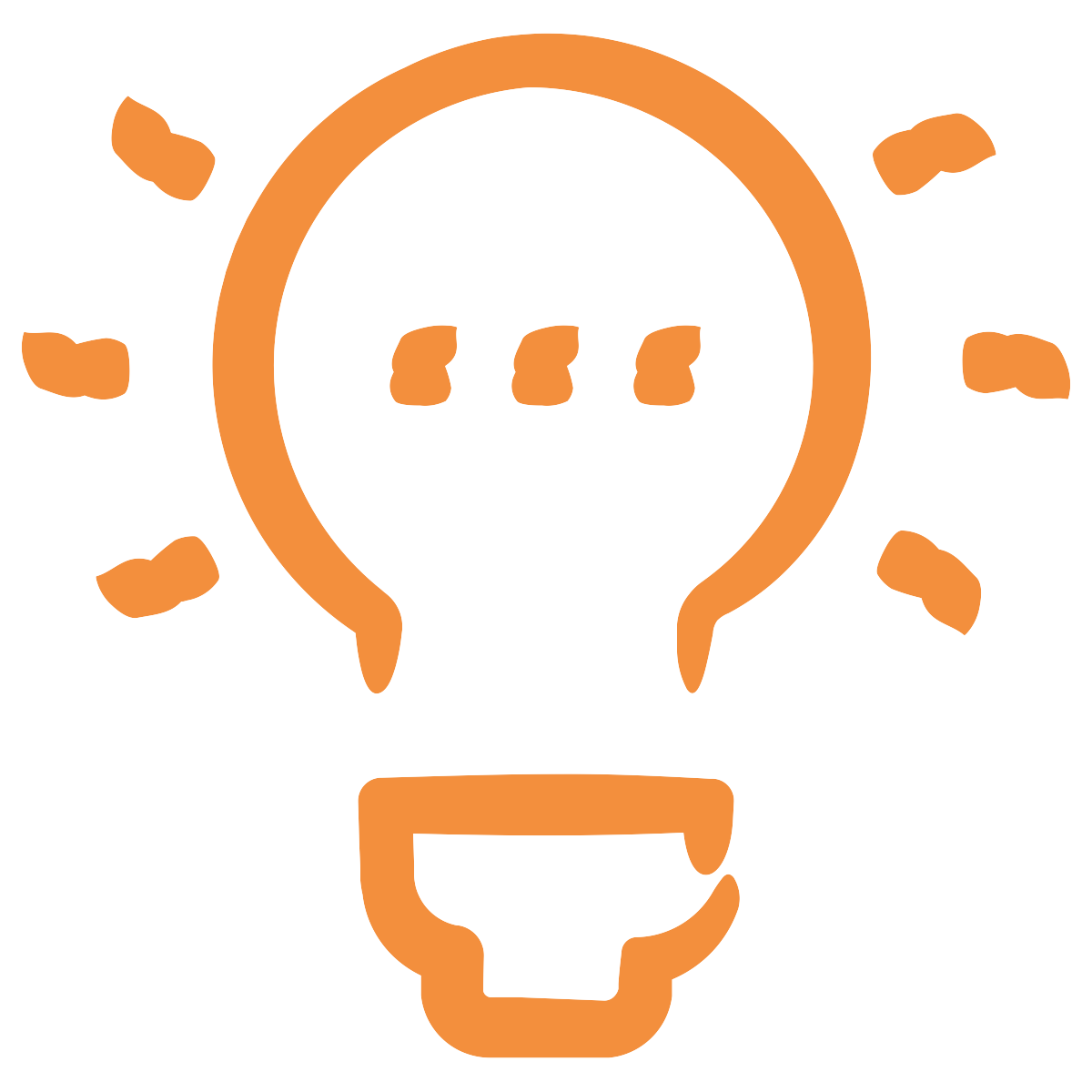 Devise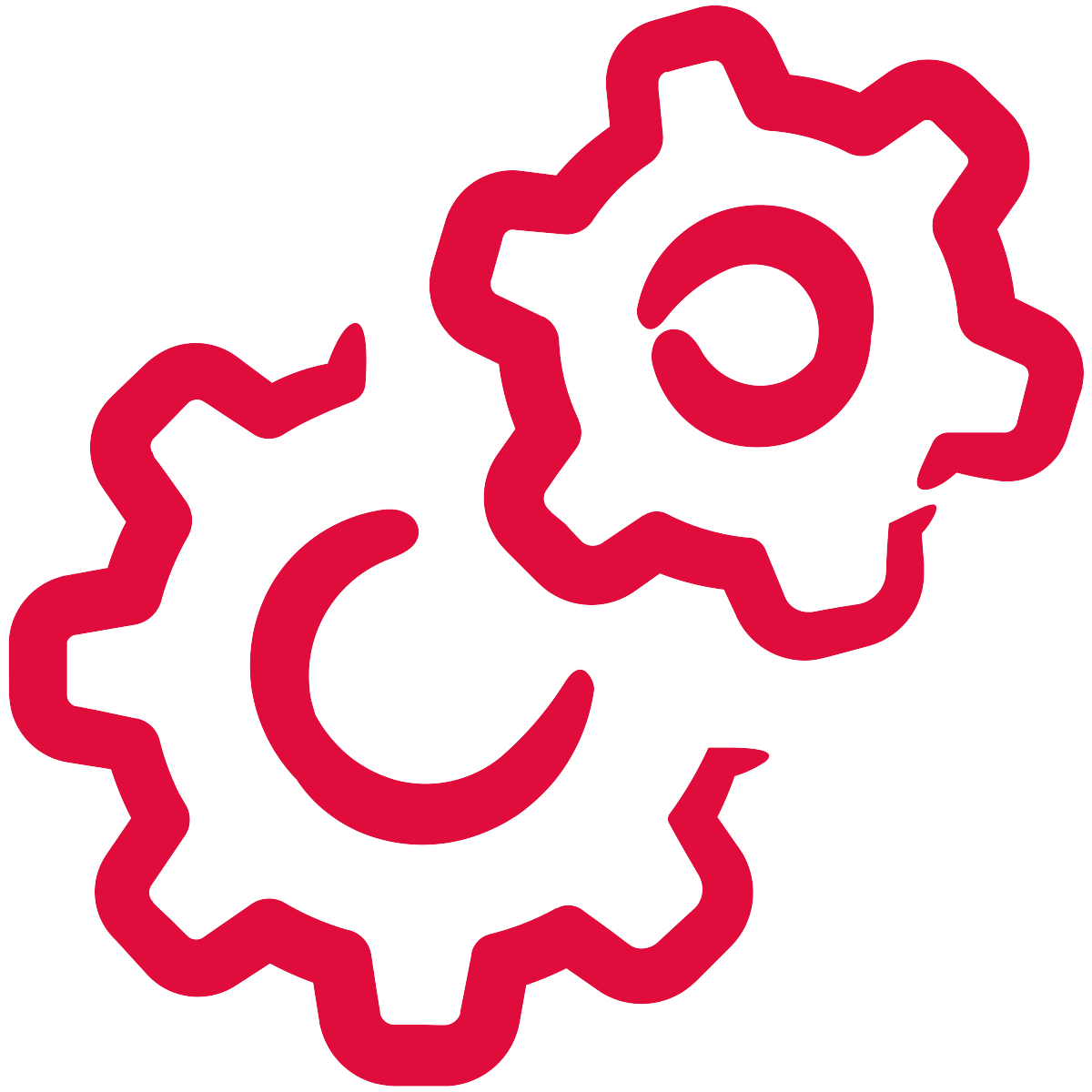 Develop
We'd love to help you